RetroHeat Floor Heating System Features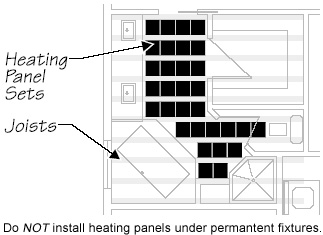 The design of the floor heating system must take into account that proper clearance from electrical fixtures, cabinetry, partition walls and other permanent features in maintained.
Permanent Features - RetroHeat heating panels must be installed so that they will not be covered, even in part, by partition walls or other structures that cross the floor. Heating panels that are covered by any structures may overheat.
Electrical Wiring - The wiring in the floor must be at least 2 inches from the heating panels with a barrier of insulation filling that space. This space may be horizontal along the joist space.
Surface Mounted Fixtures - Do not install the heating panels closer than 8 inches from the edges of any electrical boxes for surface mounted fixtures in the floor since surface mounted fixtures may have additional trim which extend far beyond the edges of the electrical boxes.
Recessed Fixtures - At least 2 inches of clearance must be maintained between the trim of recessed fixtures or outlets and the heating panels.
Pipes - Maintain a clearance of at least 2 inches between any pipes (metal or plastic) and the heating panels.
Heat Sources - A clearance of at least 8 inches must be maintained between other heat sources and the RetroHeat film heating panels.
End of Joist Cavities - Leave at least 6 inches of clearance at each end of each joist cavity to accommodate wiring and assembly.
Product Literature
RetroHeat Radiant Floor Heating Systems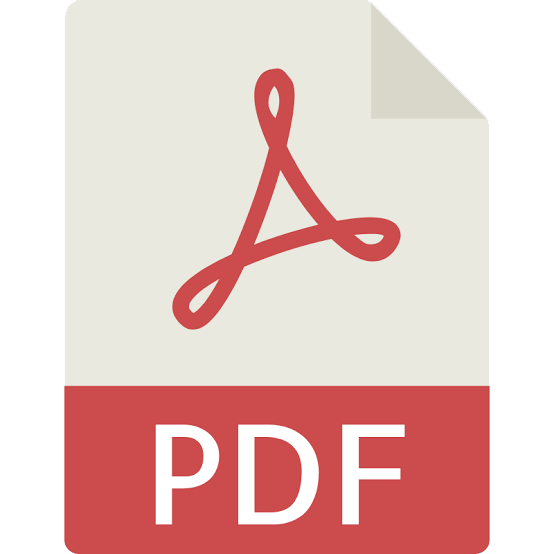 RetroHeat Product Guide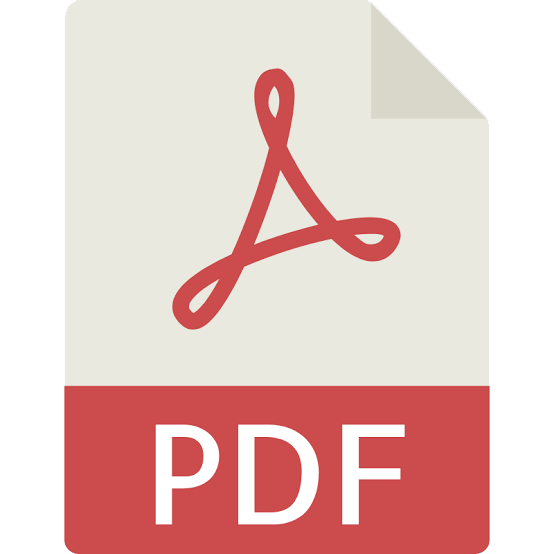 RetroHeat Technical Guide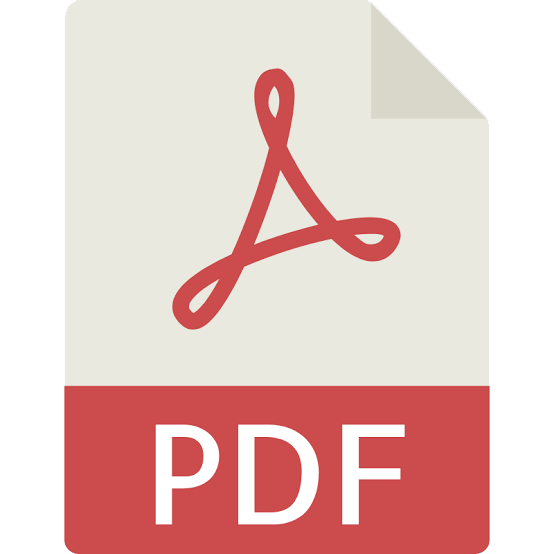 RetroHeat Installation Manual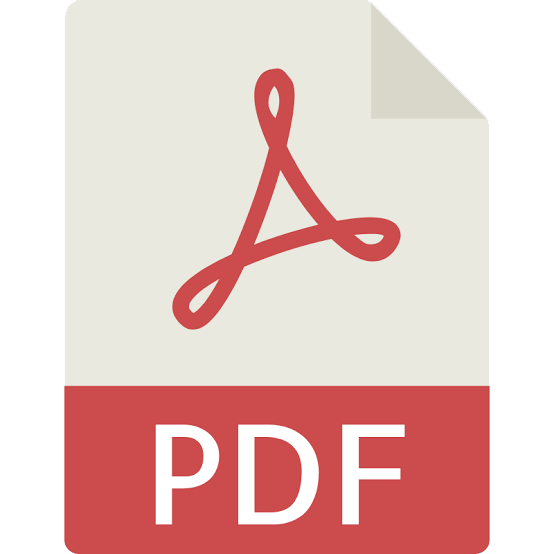 Warmzone Products and Services Brochure
Additional Floor Heating Product Literature
---
RetroHeat Installation Information Page Links