Radiant Heat Experts



50+ Years Combined Expertise


Support NOW, when you need it

Product Categories
View all our products
About us
OVER
50 YEARS

OF
EXPERIENCE GAINED

Warmzone® is a trusted, leading provider of radiant heat products and services. Built on a commitment to provide the best customer service in the industry, Warmzone offers complete solutions and works closely with customers to match the best radiant heat products and prices possible for each custom project.

As a premier provider of radiant floor heating and snow melting solutions, Warmzone constantly manufactures, searches for, and tests the most advanced radiant heat products and technology to ensure customers are offered the latest and highest quality solutions available.

Read more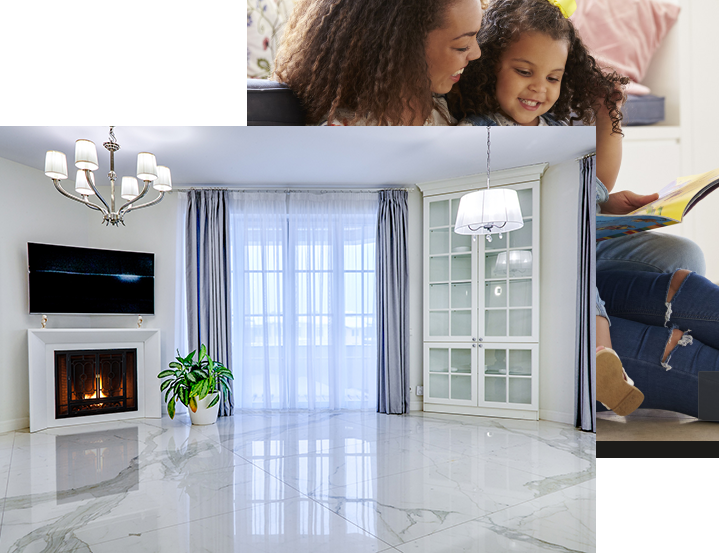 Automated Snow Melting Systems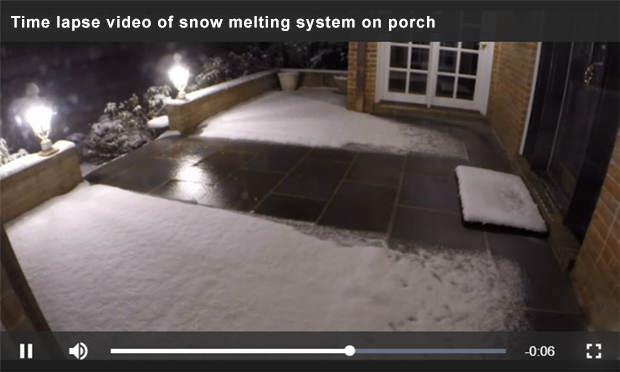 HEATED PAVER DRIVEWAY
DURING SNOWSTORM
(TIME LAPSE)
What Our Customers Say About Us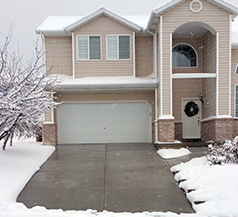 Just wanted to say, I'm most thankful for the extra mile you guys went to ensure the snow melting system was installed correctly and works properly. On a scale of 1 to 10 regarding customer service/customer care, Warmzone receives 10+++ in my book!!! I truly look forward to working with you guys in the future.
John A.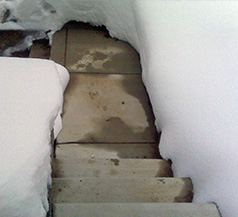 Just a quick note to let you all know that the radiant heated concrete steps has performed perfectly. We were able to turn on the system just about 24 hours before Philadelphia received its second largest snowfall on record — 23 inches! And, despite the enormous amount of snowfall, the stairs remained entirely clear.
Dennis C.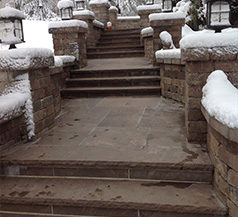 I just wanted to send you this pic with my system finally installed and, of course, a decent snow. This is what I woke up to. Shoveling is for losers. Haha. I rule. Thanks to everyone at Warmzone for making my life a bit easier.
Matt F.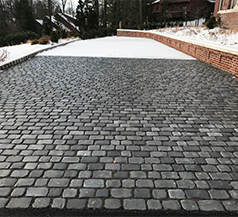 Warmzone did an awesome job with the installation of a heated driveway at our customer's house. Nate is incredibly great to work with and we highly recommend you to all our clients. Our customer is extremely happy that he will not have to shovel his driveway this winter thanks to Warmzone.
King Rose Construction