The Complete Radiant Heat Provider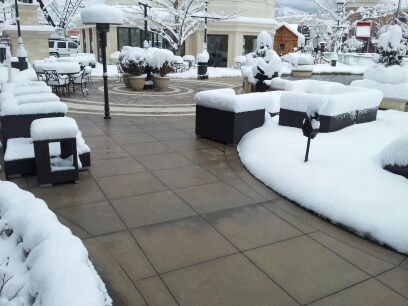 Warmzone provides online instructional videos and professional marketing materials to assist you in marketing your services and installing radiant heat. You can market your business as the complete, one-stop-shop for your customers' radiant heating needs. We make the process of marketing, selling and installing radiant heat systems easy. The materials extended to you from Warmzone are created to enhance your business by presenting yourself as the comprehensive provider of all interior or exterior radiant heat applications. We will work closely with you to ensure that you have all the information, documentation and support necessary to successfully integrate radiant heat installation into your construction capabilities.
In addition to our online videos and documentation, Warmzone includes comprehensive radiant heat system design and installation support services. We work alongside you to provide the complete services necessary to ensure that all your customers' needs are met. Warmzone also provides free installation training so that installers can confidently install radiant heat systems that will efficiently operate as intended and ensure a positive experience with your customers.
We are happy to provide downloadable versions of product brochures, installation manuals, user guides, installation diagrams and more. Click on the links below to access the information you need. For additional personalized documentation and pricing information, contact Warmzone by calling 888.488.9276, or email us at info@warmzone.com.
For additional radiant heat information, installation manuals, brochures, technical guides and illustrations, please refer to our RADIANT HEAT DOCUMENTATION web page.
Call us today at 888.488.9276 to learn more about our free installation training, technical support, professional system design services and more.
Contractors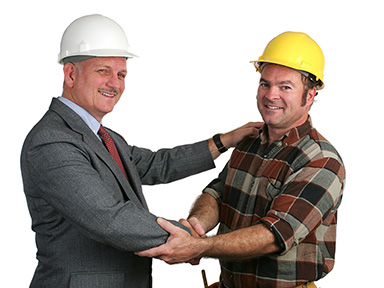 Do you have questions about radiant heat products and services or how you can qualify for incentives to help your business? If you are interested in being listed as a preferred installer and referred for radiant heat installations in your area, please call Warmzone at 888.488.9276 or email us today. We can send business your way!
Retail Partners
Questions about products and services that qualify for incentives? Need additional point-of-purchase materials or support? Call Warmzone today. You'll see why we're the "go-to" resource for radiant heat products and services.
To learn more, or to discuss your project with a radiant heat professional, call Warmzone and speak with a friendly representative today at 888.488.9276.