Turn Winter into a Wonderland with a Heated Driveway
As the first snowfall of winter's 2019-2020 campaign begins to fall, it's not uncommon to dream about owning a radiant heated driveway system. After all, who can blame you for wanting to wake up after a snowstorm and see a beautifully cleared driveway parting a sea of snow? Who wouldn't prefer holding a hot cup of coffee rather than a cold snow shovel? Who can blame you for wanting to stay in your PJs and slippers instead of dressing up like you're going to go skiing?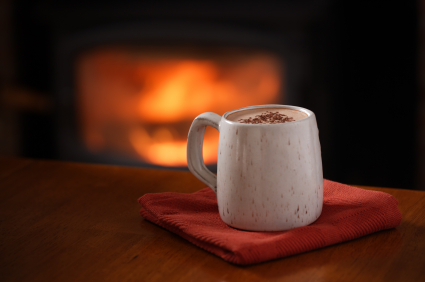 A radiant snow melting system can give you new appreciation for winter's beauty. Sure, a soft blanket of snow draped over a quiet neighborhood is pretty, but it's downright gorgeous when that landscape includes a clear driveway leading to your garage. Yep, winter can be a beautiful time.
We can't vouch for the commute, but with a heated driveway you'll not only create convenient access to and from your home, but you'll enjoy a safer environment as well. Heated driveways are designed to operate only when needed. After each storm the systems remain on for a short period to dry the driveway. This prevents ice from forming, helping to enhance pedestrian safety.
For nearly two decades Warmzone has been providing homeowners and businesses with state-of-the-art snow melting systems. While the benefit of eliminating the need for manual snow removal is obvious, there are other, less obvious benefits of radiant heated driveways and sidewalks.
Electric snow melting systems are fully automated. The systems utilize an advanced snow sensor, either mounted aerially (usually unobstructed, near the roof line) or in the pavement being heated. The sensor detects the temperature and precipitation, so as the first snow begins to fall it sends a signal to the controller and power is sent to the heating elements embedded in the driveway. The surface is warmed to prevent any snow accumulation.
These electric systems are also maintenance free. There is no need to change filters or monitor a boiler. (Just make sure the snow sensor remains clear so that it can detect snowfall.)
Radiant heat is inherently efficient. The efficiency and automated operation of these systems combine to make heated driveways and snow melting systems effective and affordable.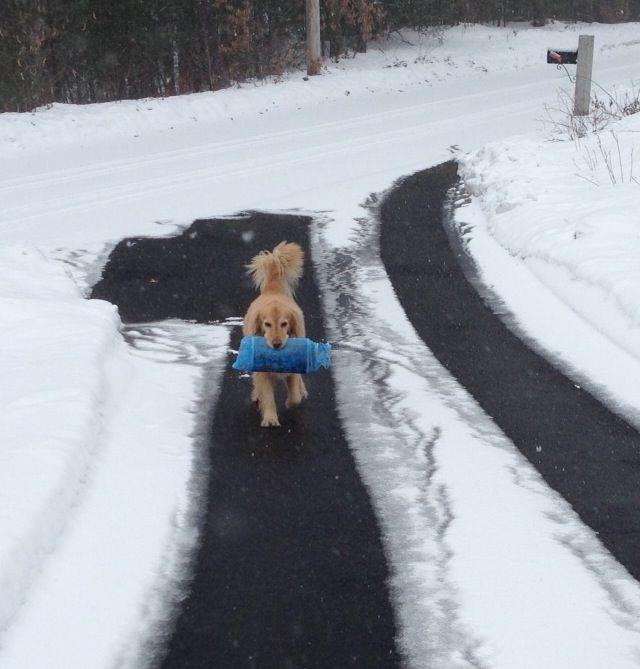 Electric snow melting systems are also very easy to customize. The systems can be tailored to not only meet your layout and snow melting needs, but also your budget. For example, instead of heating the entire driveway, you can heat an 8-foot path in the middle, or just install two heated tire tracks. Warmzone heat cable is available in mats that can be rolled out for quick, easy installation. Each mat heats an area 24-inches wide. Installing heated tire tracks is an effective and affordable solution for those on a budget. Call a radiant heat expert today to learn more about your many options (888.488.9276).
In addition to providing the most trusted systems and components, Warmzone also includes unparalleled customer services. These industry leading services include professional system design, free installation training and technical support during the installation.
The system design includes all the information necessary for the installer and electrician. Information provided includes proper layout and materials, load calculations, breaker sizes, number of breakers, etc. This is the road map for the installation.
Installers can also take the free installation training course. The instructor will cover every aspect of your installation so you have the confidence to move forward with the install. If you encounter any issue during the installation, Warmzone radiant heat experts are just a phone call away. We're happy to walk you through any issues during the installation.
When it comes to quality products and superior customer service, you won't find a better company to work with. Call Warmzone today to learn more about your options, or to receive a free quote. Call us toll free at 888.488.9276.